Software
A showcase of all the projects which I have co-developed, have contributed to, or maintain myself:
---
On my postdoc role, I started using Nek5000, is a really popular Fortran 77 HPC code. Using it is bittersweet experience:
loads of features
good performance 🚀
monolithic, uses in-house build tools
utilizes several legacy Fortran anti-features
On the bright side, as a user there is a separation of the user code and parameters from the Nek5000 core. This fact was exploited to create snek5000 to create a pythonic API to effortlessly launch simulations with varying parameters.
A collection of I/O utilities to operate on files produced by Nek5000. Along with other friends, I maintain and improve the package.
An ecosystem of packages for research and teaching in fluid dynamics.
Some key features include:
FluidDyn: Classes to manage parameters, large sets of files, named numpy arrays, scripting job submissions in clusters, MPI wrappers to easily implement sequential and parallel programming.

FluidFFT: Unified Python and C++ API for various sequential and MPI & GPU accelerated FFT implementations.
FluidImage: Calibrate, pre-process and perform PIV on large sets of images asynchronously and with open-source software.
FluidDevOps: Nifty CLI tools to help ease the development workflow.
A toy desktop GUI calculator for compressible aerodynamics built on top of scikit-aero. Demo recorded on PeerTube: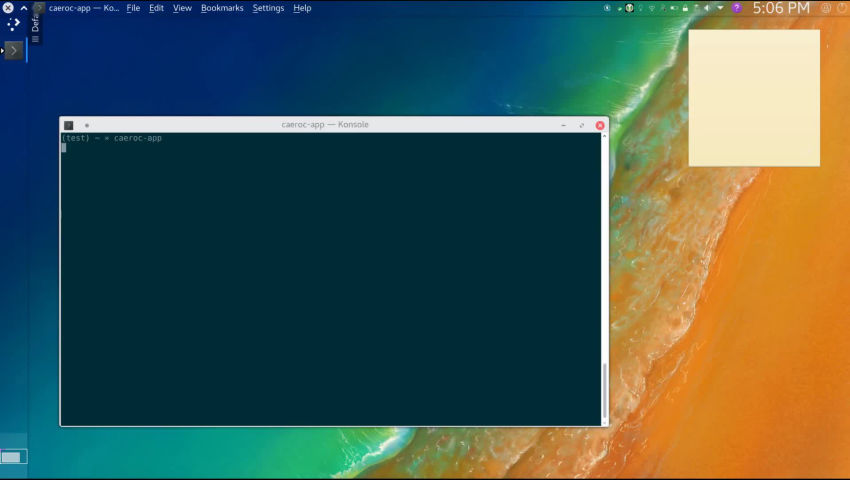 ---
I have also contributed some serious projects such as:
---
Some repositories that I maintain for my personal use and possible reuse.